Increased interest for BiH at Norwegian tourism forum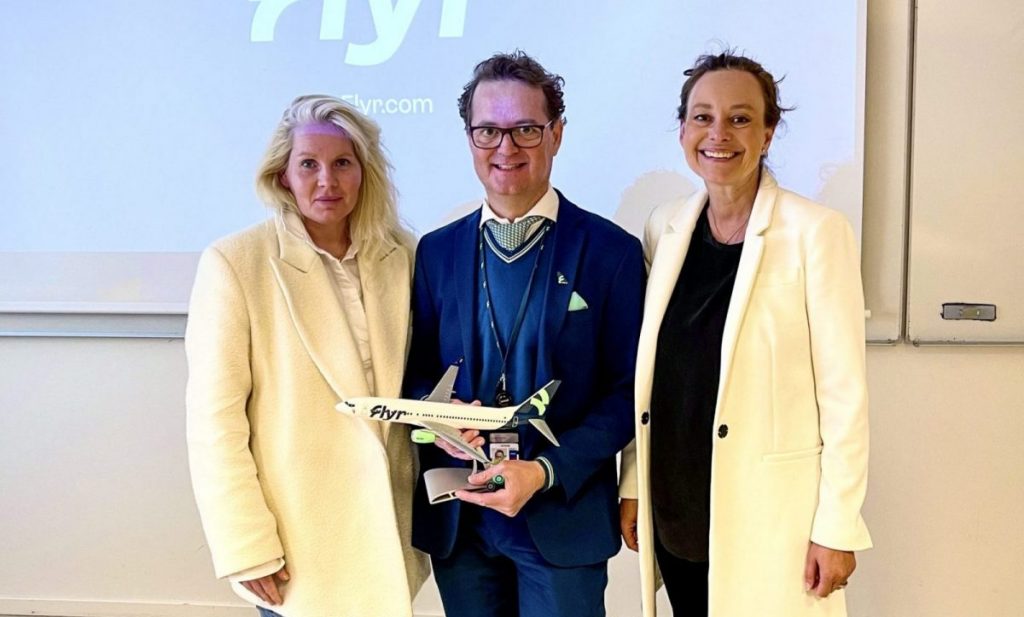 The interest in BiH's tourism offering is increasing in Norway and travel operators and journalists are keen on visiting the country, Merete Moen, member of the Steering Board of the "Norway BiH Business Association (NBBA)", said after attending a leading Norwegian tourist meeting.
"I gave a brief presentation about BiH as a tourist destination on ANTOR Network Forum and talked to representatives from media at the press briefing. The feedback I got was only positive and the interest for the destination BiH is increasing," Mrs Moen said following the Antor Network Forum on April 28 in Oslo.
ANTOR Norway (www.antor.no) is a network of national tourism offices, embassies and other official representatives involved in the tourism promotion of their countries in Norway. It coordinates joint activities on behalf of the participating countries.
"Information shared at the forum was that the travel business and the bookings are slowly picking up. A recent survey shows that six of ten Norwegians plan to spend their summer holiday in Norway this year. The increased cost of flight ticket and the war in Ukraine are the main reasons for not planning to travel. The travel businesses in all countries are experiencing a loss of qualified staff in tourism after the pandemic," Mrs Moen added.
The Forum was attended by officials from the embassies of the countries such as Serbia, Cuba, Colombia, Indonesia, Egypt, Lithuania and Iceland, in addition to representatives from the tourist offices and PR agencies representing Czech Republic, Switzerland, Great Britain, Poland, Spain, Malta, Cyprus, Israel, Ireland and Flanders.
The new Norwegian airline Flyr attended the Forum too.
"Flyr airline is opening new routs at a fast speed and I talked to Sales Manager, Gunnar Ekjord about destination Sarajevo and Flyr. The feedback from Flyr was that in order to open new routes, support from airports and tourist boards covering approximately 30 percent of the costs for 3 years would be needed in addition to demand both ways," Mrs Moen said, who covers tourism cooperation development at the NBBA.
The NBBA was established in December 2020 as a hub for connecting business communities of Norway and BiH. Through a series of activities, the association has successfully brought together investors and companies from Norway and Bosnia and Herzegovina. Some joint projects have already been agreed in the fields of IT, green energy, tourism and traditional industries, such as metals and wood.